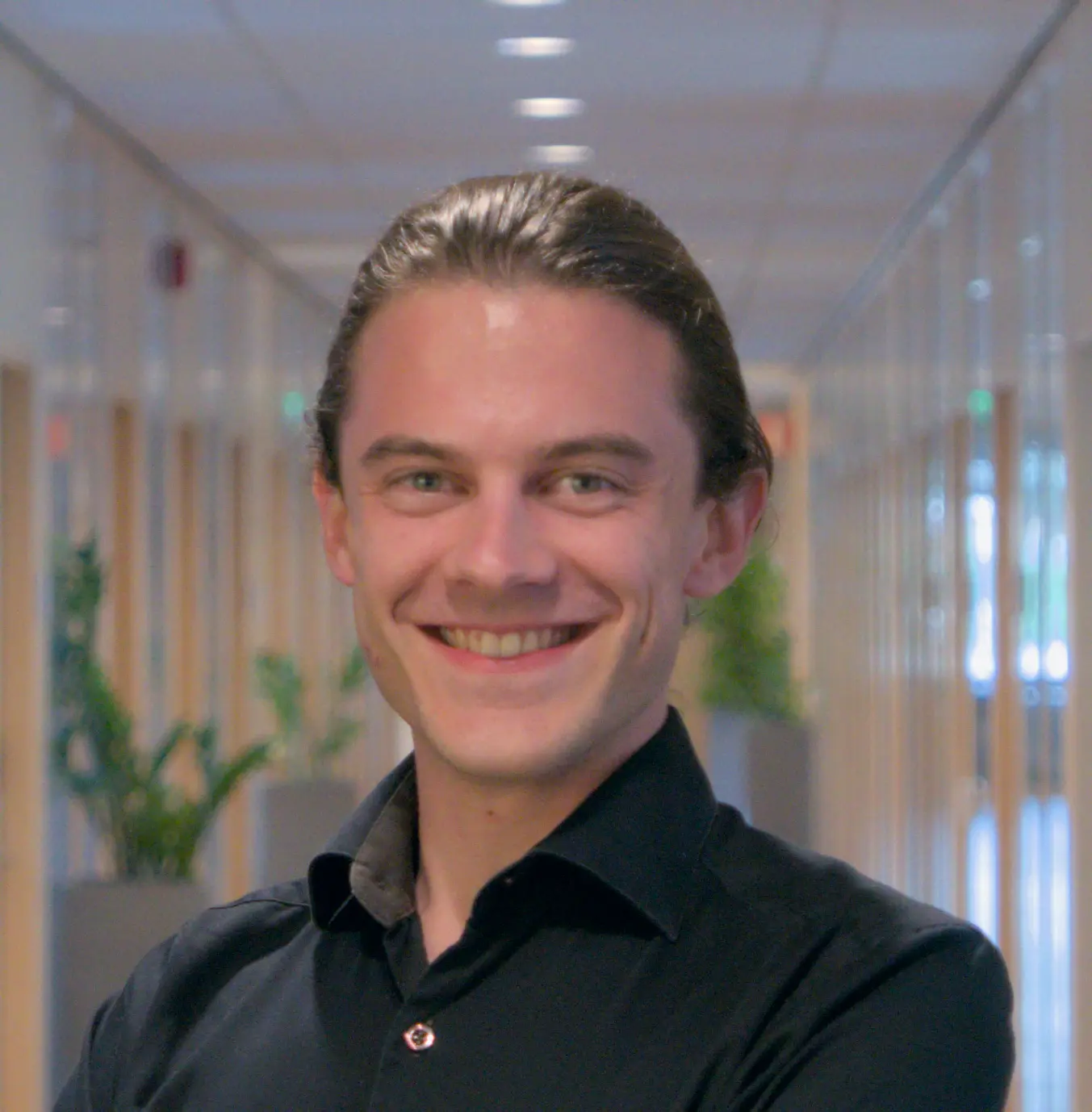 Ciao!
I'm Massimo Girondi, a PhD student at KTH, Royal Institute of technology, in Stockholm.
I'm working with modern network technologies, trying to exploit them to improve network services and create a better Internet, together with the people of NSLAB.
Previously, I obtained a Master Degree in Internet Technologies and Architectures with the EIT Digital Master School, a double degree program given by EIT Digital.
This journey led to a degree in Computer Science from KTH, Royal Institute of techology and a degree in Information and Communication Engineering from the University of Trento.
Earlier, I got a Bachelor Degree in Computer Science at the University of Trento and a Technician diploma in Computer Science.
Since I was a child the computer world intrigued me, especially for what there is "under the hood".
Since December 2022 I am also a licensed Amateur Radio operator, with callsign SA0MSM.
Links
Do you want to know more about me? Have a look on my Linkedin profile or at my curriculum vitae.
You can contact me through this page or through the main address of the GPG key 0x3FFD509DD05EABD6.
Do you want to check some of my previous works? Check my GitHub profile!
This site
This is a simple personal site. When I have time, I post some short posts about what I discover and I think could be useful for someone else.
This site is built with Hugo and with a theme based on hello-friend-ng.
All the content, where is not specified, are given under the Creative Commons Attribution-NonCommercial-NoDerivatives 4.0 license.
And the cookies?
This site does not use cookies, neither technical nor tracking.
Although, there is a small, privacy-protecting, self-hosted, open-source analytics system, umami. Accordingly to my GDPR understanding, no banner for that is needed. I don't collect data that can be tracked back to you, no cookie and all the data are (or should?) be anonymized.
Do you have doubts? Drop me a line!
There is also an Italian version!
---